Time to freshen up for KLIPS 2.0:
A New Look for the Student Desktop
KLIPS 2.0, the University of Cologne's campus management system, has been in full operation since the winter semester of 2015/16. It accompanies us, students as well as employees, through each student's years of study at our university. In April 2022 the new student desktop was introduced: familiar, tried and tested elements are now paired with a new interface and an adapted user guidance. What is new?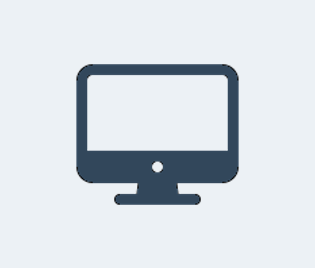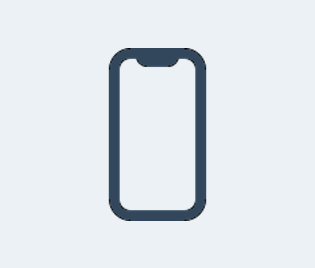 Modernised, Improved Structure and Mobility
The new design gives the student desktop a fresh, contemporary look: The individual functionalities are easily accessible via applications. The views adapt to the end device. In addition, frequently used applications may be added to favourites. The responsive design implementation takes place gradually and begins with the login and start screens as well as some applications. Hence, not all views are already responsive even after the introduction of the new design. More on this in our FAQ below.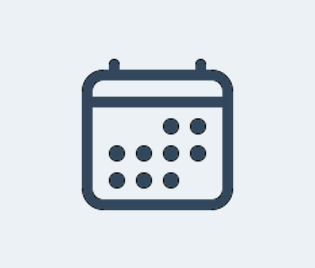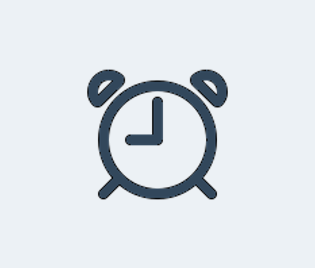 Switch Took Place in 2022
The switch to the new design took place in the summer semester of 2022, once the semester had started and all course registration periods were over. The changeover of the login page and the student desktop's start screen was the first step. Initially, certain applications will still appear in the old design. They will gradually be adapted to the new one. All familiar functionalities will be fully retained in the new look. The views for staff will be updated at a later date.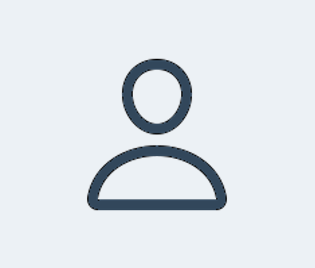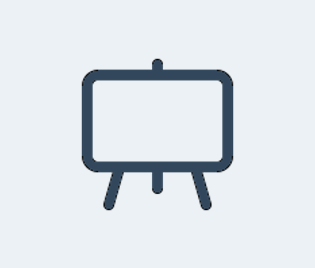 Staff Information Events
At the beginning of the year, information events on the new design and the accompanying changes were offered for employees of the University of Cologne who are active in an advisory capacity and student representatives (e.g. student councils). Additional dates may be offerend at a later date if necessary. If you have any questions, please contact us at klips-schulung[at]uni-koeln.de.
Glimpses of the new design
Which browsers and smartphones are supported?
Why do some pages not adapt to my smartphone resolution?
Is there still an online help?
Do I have to do or consider anything as a result of the switch?
Do I need new login data to use the new student desktop?
Which languages are supported?