How do I log into KLIPS 2.0?
Click on the Log-in-Button, which is on the top right hand side of the page, and enter your Username and the Password of your student account to log into KLIPS 2.0.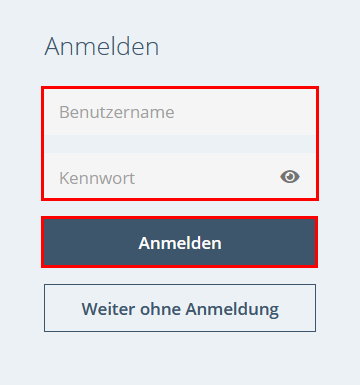 Detailed information on student accounts can be found on the website of the Regionales Rechenzentrum Köln (RRZK).
If you forgot your password, please contact the RRZK-Helpdesk.
Please note: Official correspondence of the University of Cologne from KLIPS 2.0 will be sent to your SMail-Address (accountname@smail.uni-koeln.de) only.